Do you feel like a hamster on a wheel? Best of intentions not coming alive? Endless loop of stress and disappointment? Destined for greater things but not sure how to get there?
Join us at Being 2019 - Live Your Best Life, a Lifeshop that is designed to help you breakthrough into this new life.
Founded on the Science of the Mind, and using the ancient practices of Silence and Mindfulness, this Lifeshop has four core elements :
Learning: Framework to discover your authentic life gifts, and set intentions for your Best Life.

Reflecting: One-on-one sessions with our coaches to chart a path to live that life.

Manifesting: Learn practices and tools to help you manifest your Best Life.

Living : Take home a personalised journal that will help guide your new lif
Set an intention for your Best Year by signing up for this Lifeshop. Define your destiny by mindfully creating your 2019, and beyond!
Schedule for the day
Activities will include mindful walking, journaling, meditation and time with your coach. Here's how the day will go.
9:00AM - 9:30AM Mindful Walking & Breathing
Tips and techniques to building a morning practice

9:30AM - 10:30AM Reflecting on the Year Past
Guided reflection - continue, consider, stop!

10:30AM - 12:30PM Reconnecting With Your Gifts
A mindfulness practice to discover your gifts and talents

12:30PM - 1:00PM Understanding the process of intention setting
Setting realising intentions

1:00PM - 1:30PM Lunch

1:30PM - 2:30PM Map your 2019
Create a roadmap for your 2019 through meditation and writing

2:30PM - 4:00PM 1-1 Sessions
Work with retreat leaders & continuation of creating 2019 roadmap

4:00PM - 4:30PM Manifesting Intentions
Create a personalised mindfulness practice to match your intuitions

4:30PM - 5:00PM Celebration
Music, dance and celebration
Vegetarian lunch and refreshments will be provided.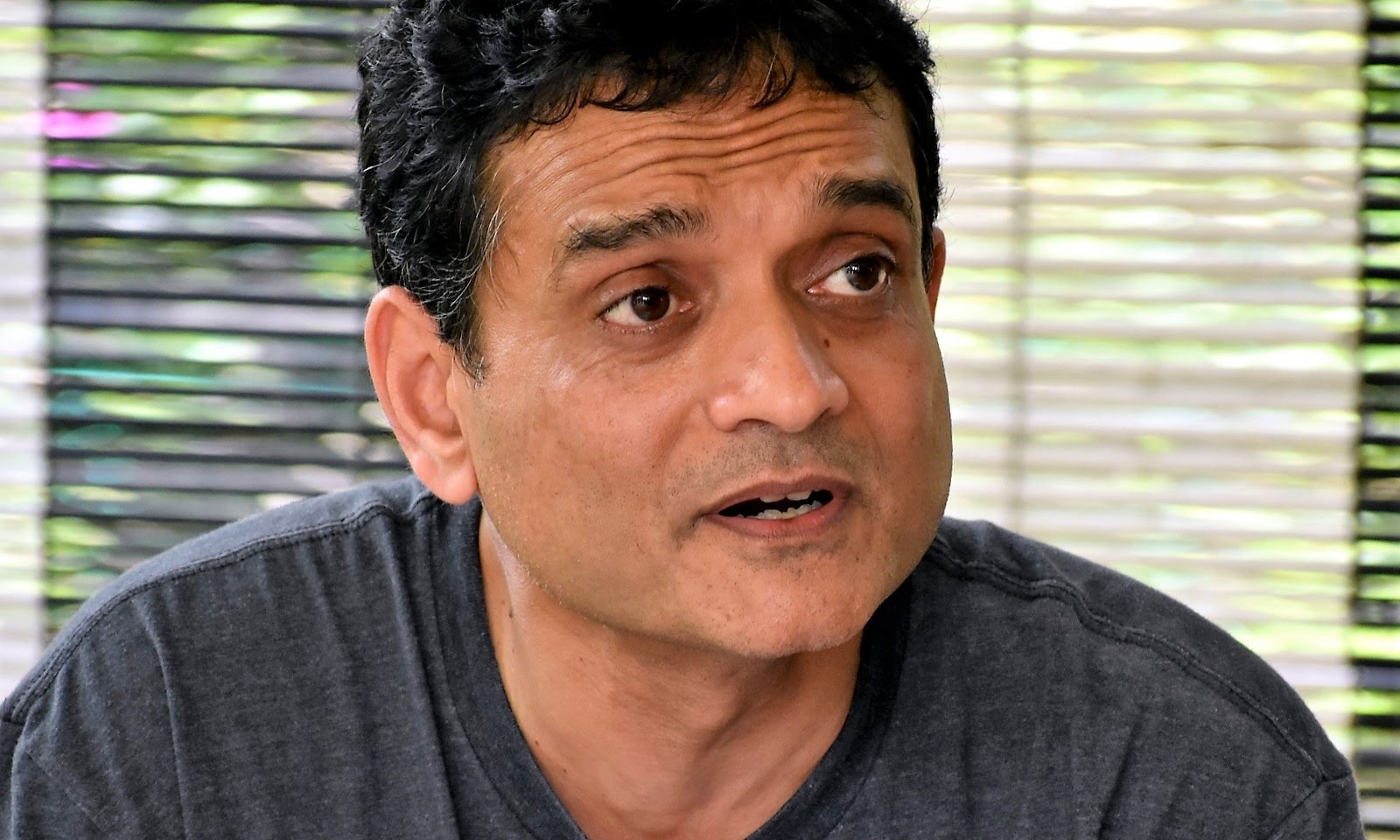 is an experienced mindfulness practitioner who left his corporate life after 3 decades to focus on preparing leaders and organisations in a fast changing world. He has a deep personal practise of yoga and meditation spanning 20 years.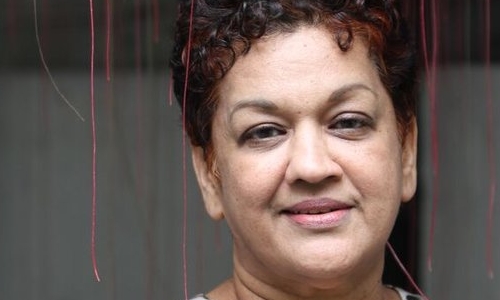 is a communications professional, with over 35 years of experience in leadership roles in international agencies and on the client side. More than six years ago, she started an intensive journey of daily yoga and discovered the importance of mindfulness in helping her live her best life.
Venue
Sierramas Community Centre
47000 Sungai Buloh, Selangor, Malaysia
Pricing
Early Bird: RM 650 Per Person (Ends Nov. 15)
Regular: RM 800 Per Person